HAWAIIAN HOMELAND SECURITY (Ash T-Shirt)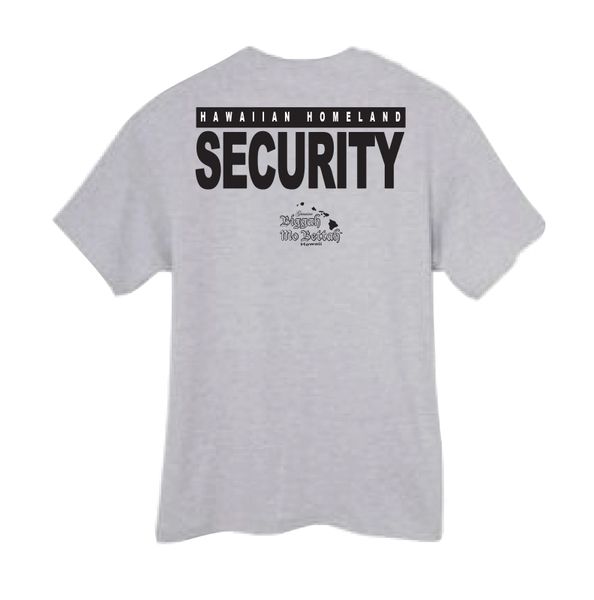 HAWAIIAN HOMELAND SECURITY (Ash T-Shirt)
HAWAIIAN HOMELAND SECURITY

Sometimes people need to be reminded just what ALOHA is all about. Sometimes a simple request works nicely and sometimes, it takes a kick to the throat. This is why we need, HAWAIIAN HOMELAND SECURITY after all, someone has to keep all these chuckleheads in line.

This great design is available in XL to 5XL and features our distinctive, Biggah Mo Bettah ISLANDS logo on the front. Biggah Mo Bettah (ash) shirts are printed on a Gilden Ultra Cotton blank. We use a 6.1 oz., 99% PRE-Shrunk Cotton & 1% Polyester, ash T-Shirt that is comfortable, spacious and great looking!


Reviews
Featured Products